> Home > Where to stay > Hotels
BORGO FILETTA
Sovicille
HOTELS 4 STARS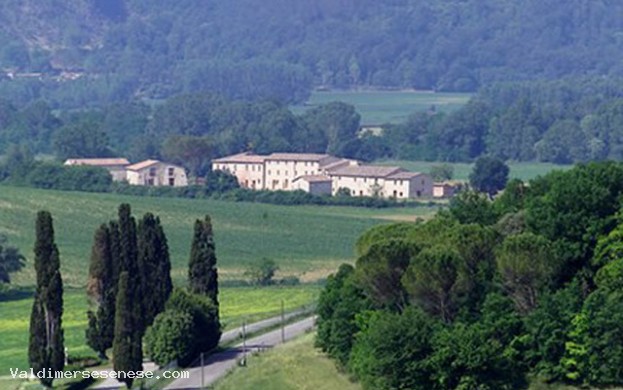 * Required field
DO YOU WANT MORE INFORMATION?

Call our Call Center at
Tel. 0577 342001 - Fax 0577 817464

Website
www.borgodifiletta.com
SERVICES
ACCETTAZIONE ANIMALI DOMESTICI
RISTORANTE
ACCESSO A INTERNET
TV SATELLITARE
RISCALDAMENTO INVERNALE
OSTERIA E/O BAR
PARCHEGGIO RISERVATO
STRUCTURE DESCRIPTION

Filetta, a tiny medieval hamlet with fabulous views out onto the rolling Sienese countryside has not lost its important strategic position on the road leading from Siena to Grosseto and some of the most enchanting destinations of the Tuscan coast.

This cluster of buildings dating back to the early 12th century has been masterly restored conserving all of the beauty and authenticity of the original architectural features. The ancient stone work has been saved just in time so as not to lose the important traces of history in which the hamlet is immersed.

Once a medieval customs station, Borgo di Filetta has been recently transformed into a Borgo of great charm with furnishings and décor of a luxury quite unusual for this category of accommodation.
The establishment consists in 29 beautifully appointed rooms all with enchanting views of the hamlet and the countryside, rooms which succeed in making the guest quite forget he is in a hotel and, rather, to feel as if in his very own home in the heart of Tuscany.
ARCHITECTURE, ART

NEARBY
DINING & ENTERTAINMENT

NEARBY