> Home > What to visit > Castles
Village Filter



Castles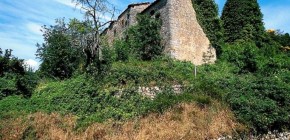 Castello di Elci
Radicondoli
Nel medioevo, questa struttura era uno dei centri di vita più importanti del territ...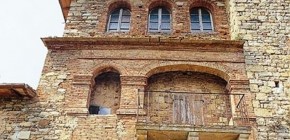 Castello di Falsini
Radicondoli
È il castello che è arrivato a noi nelle migliori condizioni. Le prime notiz...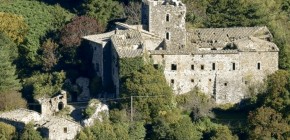 Castello di Fosini
Radicondoli
Anche il castello di Fosini risale al 1100; la sua caratteristica più particolare &...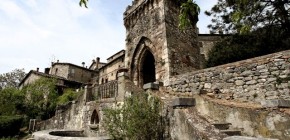 Castello di Frosini
Chiusdino
Di origini molto antiche (è infatti ricordato in documenti dell'XI secolo), e...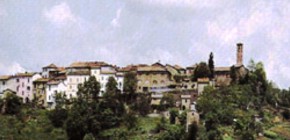 Castello di Montalcinello
Chiusdino
Il castello di Montalcinello, il cui nome deriva probabilmente dalle piante di leccio che ...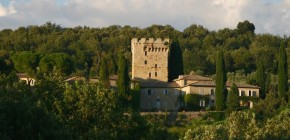 Castello di Spannocchia
Chiusdino
Written documents testify that the Spannnocchi family had owned this estate since the begi...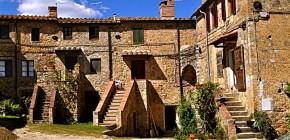 Castello di Tocchi
Monticiano
Castello di Tocchi è un borgo medievale del 1100. Benché pesantemente coinvo...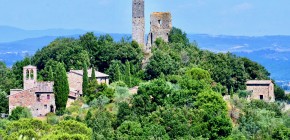 Crevole
Murlo
The Crevole Castle, whose ruins are now the testimony of a importanre role in passato.Il R...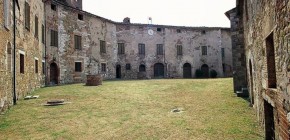 Montingegnoli
Radicondoli
I primi riferimenti a questo castello risalgono al 1156, e, nonostante le ristrutturazioni...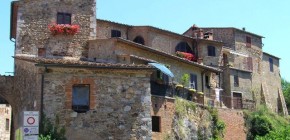 San Lorenzo a Merse
Monticiano
Borgo che si articola su una imponente massa poligonale sulla parte alta della collina, cu...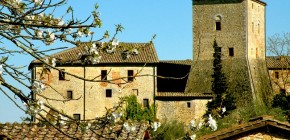 Stigliano
Sovicille
The village of Stigliano, clearly of medieval origin, has maintained its origin consists o...