> Home > Where to stay > Holiday Houses
CASA VACANZE ROCCIA DI CERBAIA
Sovicille
HOLIDAY HOUSES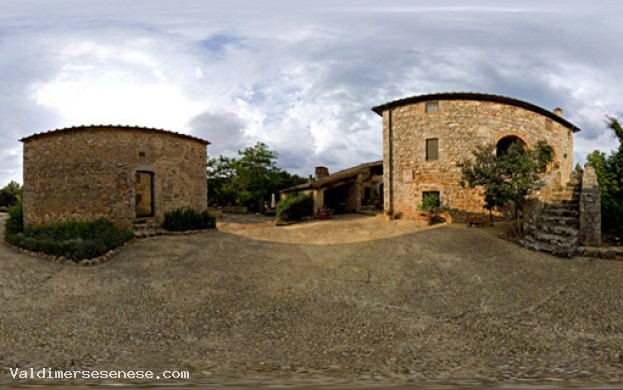 * Required field
DO YOU WANT MORE INFORMATION?

Call our Call Center at
Tel. 0577 314698 - Fax 0577 314056

Website
www.rocciadicerbaia.com
STRUCTURE DESCRIPTION

Roccia di Cerbaia sits atop the rolling hills of Cerbaia on 100 acres in the Senese countryside. An exclusive 12th century villa, Roccia di Cerbaia is perfect for a gathering of family and friends, a romantic getaway, grand celebrations, or a quiet retreat for creativity and contemplation.
Located 13 km from Siena, Roccia di Cerbaia is ideally situated for day trips to all the Tuscan cities and countryside. Come to simply to relax and explore Tuscany, or join one of our themed vacation weeks on yoga, meditation, biking, painting, music or Italian foods and wines.
ARCHITECTURE, ART

NEARBY
DINING & ENTERTAINMENT

NEARBY