> Home > Where to stay > Hotels
BORGO PRETALE
Sovicille
HOTELS 4 STARS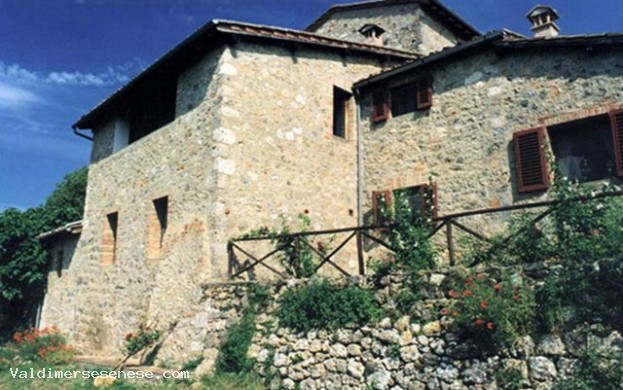 * Required field
DO YOU WANT MORE INFORMATION?

Call our Call Center at
Tel. 0577 345401 - Fax 0577 345625

Website
www.borgopretale.it
SERVICES
CAMPO DA TENNIS
PISCINA SCOPERTA
RISTORANTE
RISCALDAMENTO INVERNALE
OSTERIA E/O BAR
SAUNA
PALESTRA FITNESS
PARCHEGGIO RISERVATO
TIRO CON L'ARCO
STRUCTURE DESCRIPTION

An ancient lost world where to discover hospitality of quality and taste the best of Italian gastronomic and oenological tradition.
A Sojourn at Borgo Pretale is a journey through time as well as the history of this tiny hamlet surrounded by lush green and under the watchful eye of a fortified tower. The latter, today brought back to its ancient glory, hosts some of the hotel's rooms. The other are located in the surrounding buildings.
Borgo Pretale is a corner of Haven, ideal for a holiday but also for business meetings.
ARCHITECTURE, ART

NEARBY
DINING & ENTERTAINMENT

NEARBY